Wheat flour "Ak-Maral"
This flour is characterized not only as a flour corresponding to GOST, but also as flour, superior in terms of the quality stated in the GOST.
Flour "Ak-Maral" is available in several variations grades: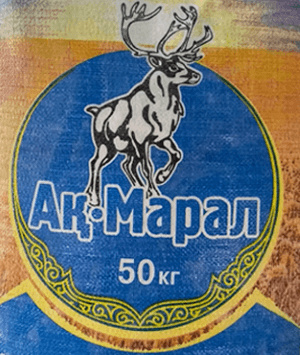 Premium class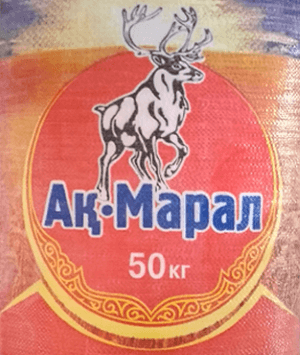 First class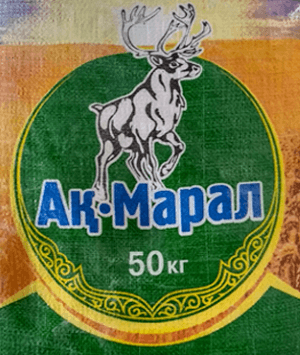 Second class
There's also a choice of flour packaging volume: 25-50 kg.
Let's compare the performance indicators of the Standard and "Ak-Maral" Best meal: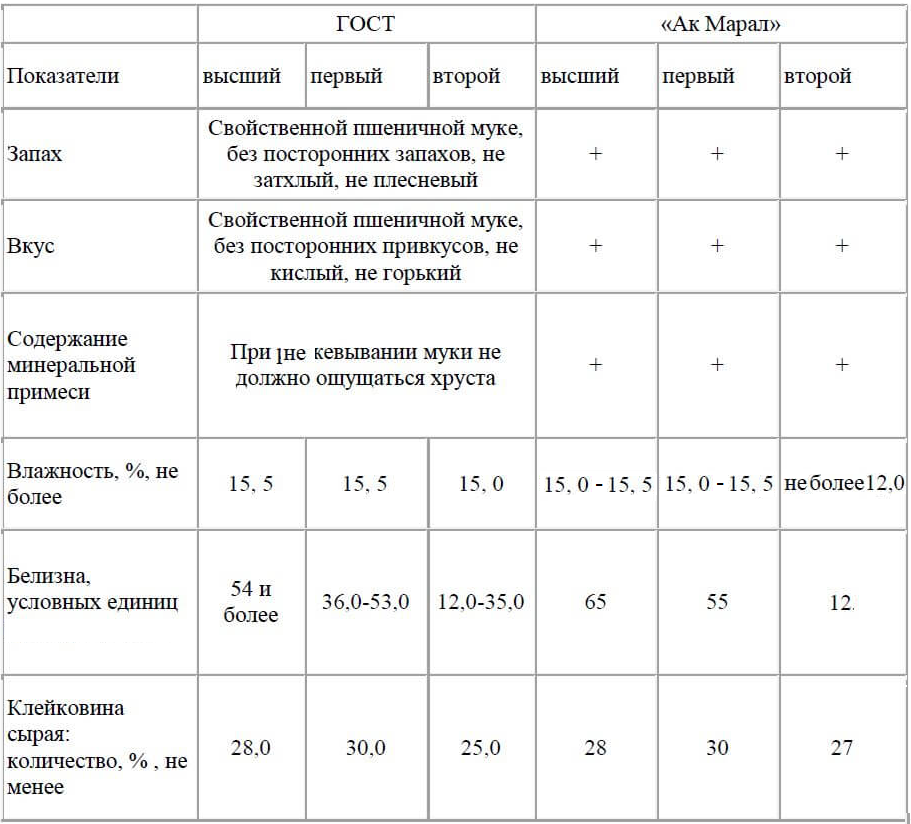 One of the important criteria for consideration when grinding, the frequency drop in flour produced at the mills, the figure is 270-350 seconds.
Flour "Ak-Maral" is suitable for all foods containing flour due to its perfect quality !!!